SEND US A MESSAGE. WE'D LOVE TO HELP.
Fill in the form below for any comments or questions about our projects.
---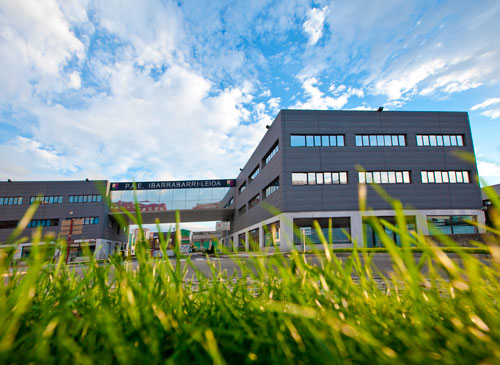 ---
Ibarrabarri Business Park, A-2 Building, Leioa (Biscay)
(+34) 94 464 65 11
---
JOIN THE TEAM
We are always looking for talented professionals. If you are considering a career causing a real impact in the renewable energy industry, get in contact now!